Christian Careers Day: Working For Jesus
1 May 2018
The Gospel Growth Fellowship is organising Christian Careers Day, Malaysia's first career fair that helps Christian youths explore careers.
Most of us spend time agonising over what careers we should pursue, what industry to choose from, and the best companies to work in, often looking to God for guidance or a sign. But how do we know exactly what God wants us to do?
At Christian Careers Day, we want to help you make decisions about your work that will glorify Jesus. We will hear from God as He teaches us from the Bible, followed by experienced Christian professionals from over 20 industries who will share with you the realities of working in these fields.
As Christians, our goal is to help you make the best decisions that will glorify God in your work.
Rev. Robin Gan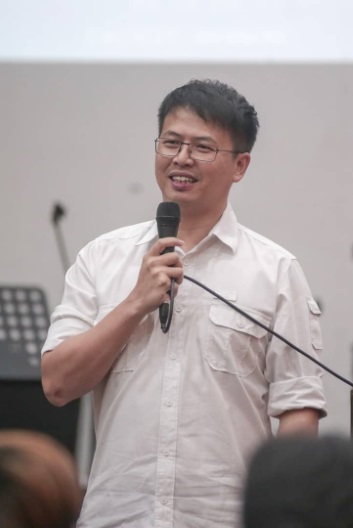 Robin Gan has been teaching theology for more than a decade to students and adults from a wide variety of churches. He trained for ministry in the Ministry Training Strategy and Moore Theological College (B.Div, Dip.Min) in Sydney. He is the founding partner and leader of the Gospel Growth Fellowship. His concern is for the gospel to grow churches in Malaysia through faithful ministry of the Word of God. He pastors CERC, a church that has raised many young leaders to be committed to Jesus' mission.
Working for Jesus