The Gospel and Church
1-3 Jan 2009
What is powering your church?
Is it the charisma of the pastor? Or could it be church growth technique? As we take a look at ourselves and the church scene around us, we come away realizing that whatever our opinions, admittedly we are driven by some combination of peoples' desires, program, method, culture, emotion, musical preference, marketing strategy, tradition... the list goes on. Does the gospel which converted us have anything to say about how we should church today?
Rev. Robin Gan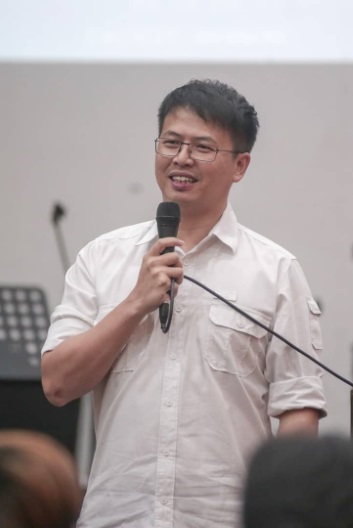 Robin Gan has been teaching theology for more than a decade to students and adults from a wide variety of churches. He trained for ministry in the Ministry Training Strategy and Moore Theological College (B.Div, Dip.Min) in Sydney. He is the founding partner and leader of the Gospel Growth Fellowship. His concern is for the gospel to grow churches in Malaysia through faithful ministry of the Word of God. He pastors CERC, a church that has raised many young leaders to be committed to Jesus' mission.