The Gospel and Heresy
27 Feb - 1 Mar 2025
#fwc2025 #fellowworkersconference #fwc #unity
Something you can look forward to - FWC 2025: The Gospel and Heresy! Don't worry, it's not about learning to become a heretic; it's about working to prevent the church from losing its purity.
Registration options
| Option | Price | Notes | Expires |
| --- | --- | --- | --- |
| Pre-booking deposit | RM100 | Refundable before 31 August 2020 | |
How to pay
For instructions on how to pay, please visit How to pay.
Rev. Robin Gan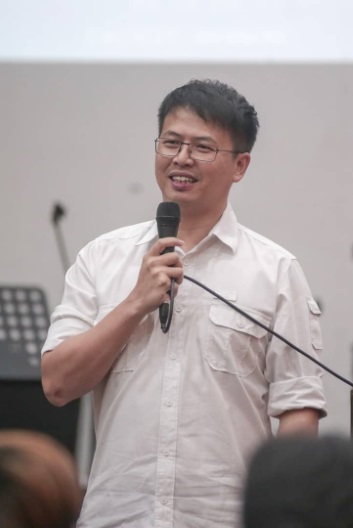 Robin Gan has been teaching theology for more than a decade to students and adults from a wide variety of churches. He trained for ministry in the Ministry Training Strategy and Moore Theological College (B.Div, Dip.Min) in Sydney. He is the founding partner and leader of the Gospel Growth Fellowship. His concern is for the gospel to grow churches in Malaysia through faithful ministry of the Word of God. He pastors CERC, a church that has raised many young leaders to be committed to Jesus' mission.
If you have any questions, please contact Joel Lo at fwc@ggf.org.my or 014 686 1384.