Gospel Growth Fellowship invites you to join us as we read, study and learn from the Bible through the upcoming Word Works - Psalms workshop, happening 21-22 October 2014.
Word Works is a 2-day workshop designed to help Christians learn how to read the Bible better. We encourage you to continue making the effort to be equipped to read the Bible faithfully, in order to minister to the saints and grow God's people (Eph 4:11-12).
Come join us in this 2-day workshop as we look at this book and learn how to read and study them well. This will also be a good time to meet up with fellow partners of the Gospel, to network and catch up with each other, and also to think about our various ministries and how we may serve God faithfully for the sake of the Gospel in Malaysia.
Rev. Robin Gan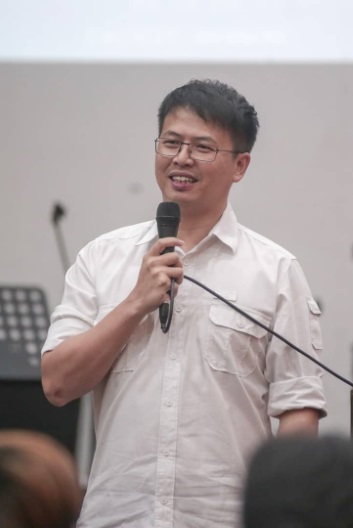 Robin Gan has been teaching theology for more than a decade to students and adults from a wide variety of churches. He trained for ministry in the Ministry Training Strategy and Moore Theological College (B.Div, Dip.Min) in Sydney. He is the founding partner and leader of the Gospel Growth Fellowship. His concern is for the gospel to grow churches in Malaysia through faithful ministry of the Word of God. He pastors CERC, a church that has raised many young leaders to be committed to Jesus' mission.